Barbican Conference Centre Venue Hire  
ADDRESS
TELEPHONE
Barbican Conference Centre has 18 rooms available for private hire
Venue hire at Barbican Conference Centre

Hire this venue for your own event - it has 18 function rooms the largest of which can hold a maximum of 4000 guests and the smallest is ideal for 10.
The
Barbican Centre
is the jewel in London's artistic crown, with its theatres, concert halls, art galleries and cinema providing a year-round programme of events. Adjoining the complex, the huge
Barbican Conference Centre
offers versatile accommodation for events of every type. At the heart of the conference floor are two large suites with sound proofed sliding partitions providing space for up to 170 delegates in theatre style. Alternatively, these suites can be divided into six separate rooms for smaller groups. A dedicated boardroom is also available for the most formal meetings and there are three presentation cinemas. Cinema 1 is the ideal venue for private film screenings, and can be combined with a dinner or drinks in the Garden Room and Conservatory. Great transport links, a location close to the financial city and the kudos associated with the Barbican's links to London's celebrated arts scene, as well as excellent customer care for first-time exhibitors, make this a much sought-after conference venue.
Barbican Conference Centre images
Barbican Conference Centre  
Exhibition Hall 1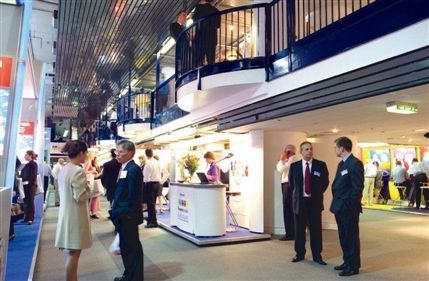 Capacity
Dimensions
Area
1969.56mē
Barbican Hall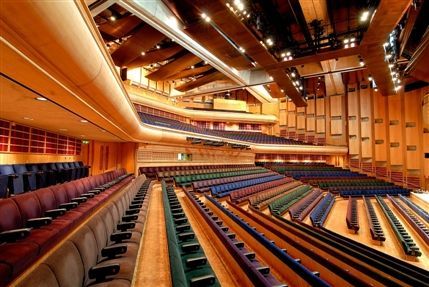 Capacity
Theatre
1943
Dimensions
City Production Centre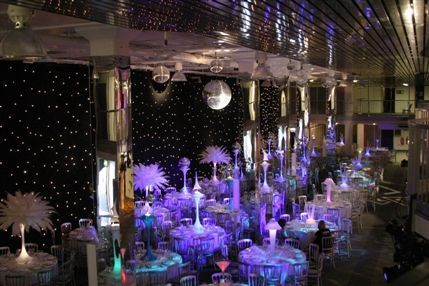 Capacity
Reception
4000
Dinner
950
Dance
1900
Dimensions
Barbican Theatre
Capacity
Theatre
1156
Dimensions
Cinema 1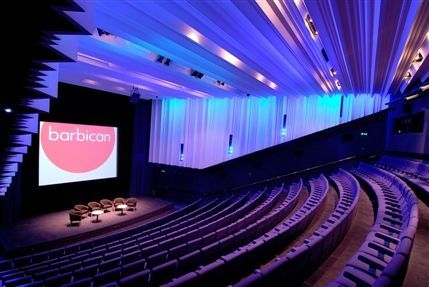 Capacity
Theatre
280
Dimensions
Conference Suites
Boardroom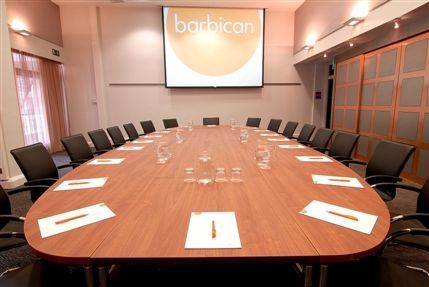 Capacity
Classroom
18
Boardroom
22
U-Shape
18
Dimensions
Length
8.5m
Width
8m
Area
68mē
Height
4m
Conservatory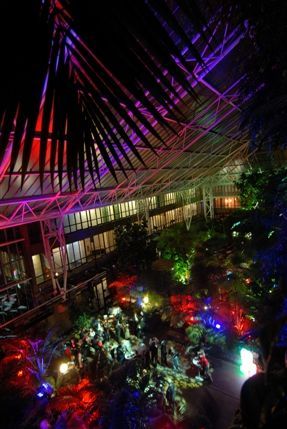 Capacity
Reception
150
Dinner
72
Dimensions
Length
14.5m
Width
6.7m
Area
97.15mē
Cinema 2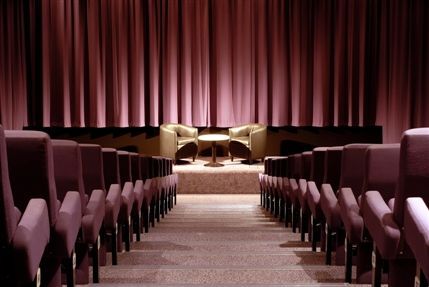 Capacity
Theatre
246
Dimensions
Cinema 3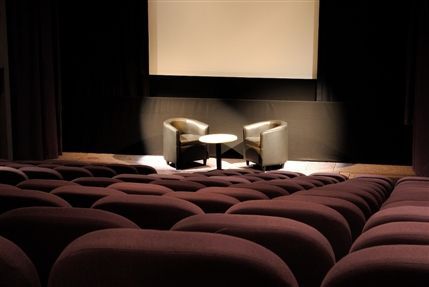 Capacity
Theatre
153
Dimensions
Stalls Floor Foyer 3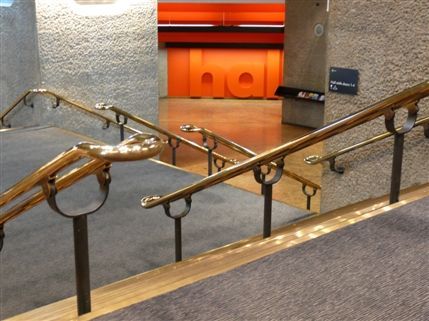 Capacity
Dimensions
Length
40.2m
Width
26.2m
Area
1053.24mē
Height
4.8m
Ground Floor Foyer
Capacity
Dimensions
Length
74.3m
Width
30m
Area
2229mē
Balcony Floor Foyer
Capacity
Dimensions
Length
55m
Width
33m
Area
1815mē
Height
2.6m
Conference Room
Capacity
Theatre
50
Classroom
24
Boardroom
16
U-Shape
20
Dimensions
Length
9m
Width
8m
Area
72mē
Height
4m
Garden Room
Capacity
Reception
300
Dinner
280
Dimensions
Length
24m
Width
16.6m
Area
398.4mē
Conservatory Terrace
Capacity
Reception
200
Dinner
168
Dimensions
Length
33.5m
Width
10.5m
Area
351.75mē
Exhibition Hall 2
Capacity
The Curve
Capacity
Location map of Barbican Conference Centre