99 City Road Conference Centre Venue Hire  
ADDRESS
99 City Road Conference Centre

,

99 City Road,

Shoreditch,

London

EC1Y 1AX
TELEPHONE
99 City Road Conference Centre has 16 rooms available for private hire
Venue hire at 99 City Road Conference Centre

Hire this venue for your own event - it has 16 function rooms the largest of which can hold a maximum of 350 guests and the smallest is ideal for 8.
The conference and meeting facilities at
99 City Road Conference Centre
were purpose-built to meet the needs of an international inter-governmental organisation. The facilities were developed to host a large number of international meetings and are therefore suitable for similar organisations and companies. Following privatisation the entire first floor has been transformed into a conference centre providing an excellent modern setting, flexible accommodation and the perfect venue for a wide range of business and social functions. Each room is air-conditioned, benefits from natural daylight and has wheelchair access, accommodating between 6 and 240 delegates. Rooms are generally equipped with flipchart, OHP and screen, and state-of-the-art audio visual facilities. Communications services such as video and audio conferencing can be provided on request and will be supported by our in-house team of experienced personnel. The conference team offers the opportunity to meet clients prior to their events to discuss particular requirements and on the day make sure everything runs smoothly. This venue is adaptable, whatever your event - board meeting, AGM, training course, international conference, seminar, lecture, press conference, cocktail reception, silver service lunch or dinner.
99 City Road Conference Centre images
99 City Road Conference Centre  
Galileo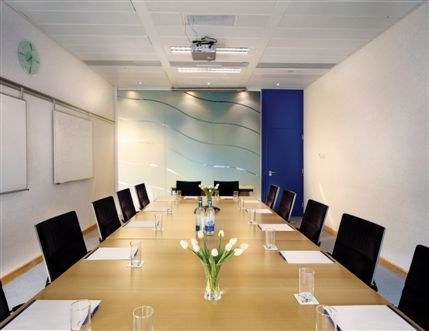 Capacity
Theatre
15
Classroom
8
Boardroom
16
Cabaret
12
U-Shape
12
Dimensions
Length
6.9m
Width
4.46m
Area
30.77mē
Height
3.00m
Alexander G. Bell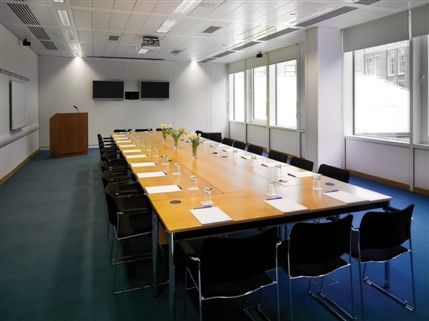 Capacity
Theatre
80
Boardroom
35
Cabaret
42
U-Shape
29
Dimensions
Length
12m
Width
7m
Area
84mē
Height
3.00m
Copernicus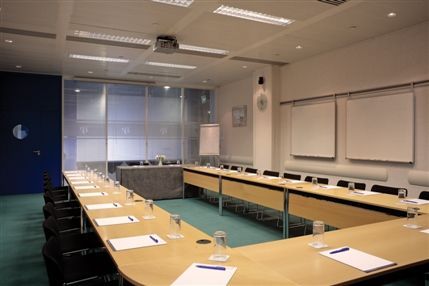 Capacity
Theatre
60
Classroom
30
Boardroom
28
Cabaret
42
U-Shape
23
Dimensions
Length
10m
Width
6m
Area
60mē
Height
2.90m
The Hub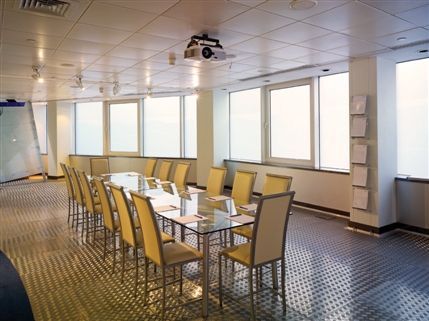 Capacity
Theatre
60
Classroom
30
Boardroom
28
Cabaret
42
U-Shape
23
Dimensions
Length
10m
Width
6m
Area
60mē
Isaac Newton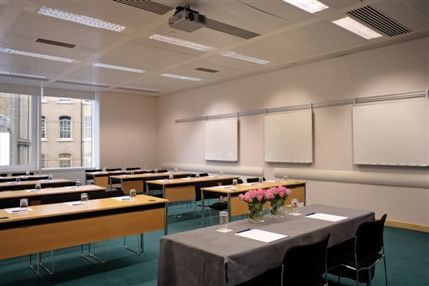 Capacity
Theatre
48
Classroom
30
Boardroom
28
Cabaret
28
U-Shape
23
Dimensions
Length
10m
Width
6m
Area
60mē
Height
3.00m
Constellation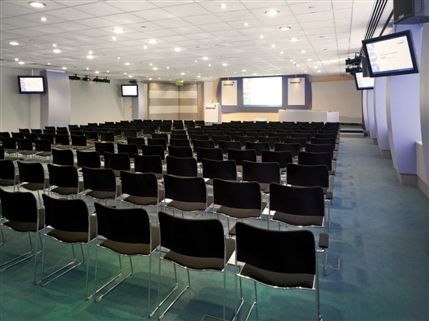 Capacity
Theatre
300
Classroom
130
Boardroom
72
Cabaret
84
U-Shape
60
Dimensions
Length
22.1m
Width
12.95m
Area
286.2mē
Height
3.00m
Marconi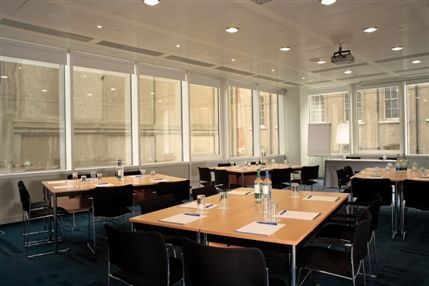 Capacity
Theatre
48
Classroom
30
Boardroom
28
Cabaret
35
U-Shape
23
Dimensions
Length
11.83m
Width
7.97m
Area
94.29mē
Height
2.90m
Apollo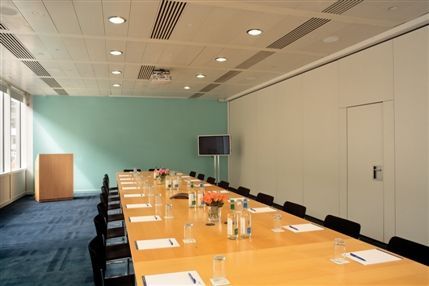 Capacity
Theatre
56
Classroom
30
Boardroom
28
Cabaret
42
U-Shape
23
Dimensions
Length
12.06m
Width
7.97m
Area
96.12mē
Height
3.00m
The Lounge Extended
Capacity
Reception
350
Dimensions
Area
450mē
The Restaurant
Capacity
Reception
250
Dinner
150
Other
190
Dimensions
Length
12.5m
Width
6.88m
Area
86mē
The Lounge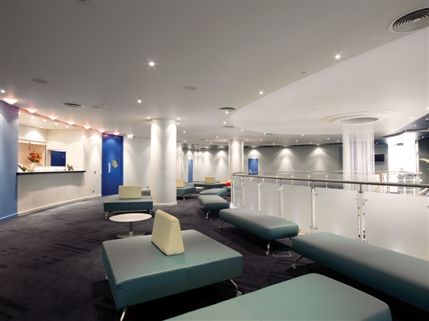 Capacity
Reception
200
Dinner
80
Other
120
Dimensions
Area
300mē
Morse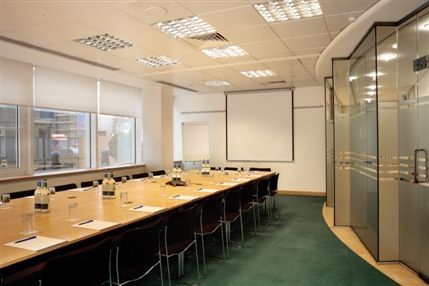 Capacity
Theatre
35
Boardroom
24
U-Shape
22
Dimensions
Length
9m
Width
4m
Area
36mē
Doppler
Capacity
Theatre
12
Boardroom
10
Dimensions
Length
5.88m
Width
3.26m
Area
19.17mē
Height
3.00m
Halley
Capacity
Theatre
110
Classroom
78
Boardroom
58
Cabaret
63
U-Shape
52
Dimensions
Length
18m
Width
8m
Area
144mē
Jansky
Capacity
Theatre
42
Classroom
24
Boardroom
28
Cabaret
42
U-Shape
23
Dinner
14
Dimensions
Length
9m
Width
6m
Area
54mē
The Director's Office
Dimensions
Length
5.5m
Width
3m
Area
16.5mē
Location map of 99 City Road Conference Centre